
ABOUT BETHANY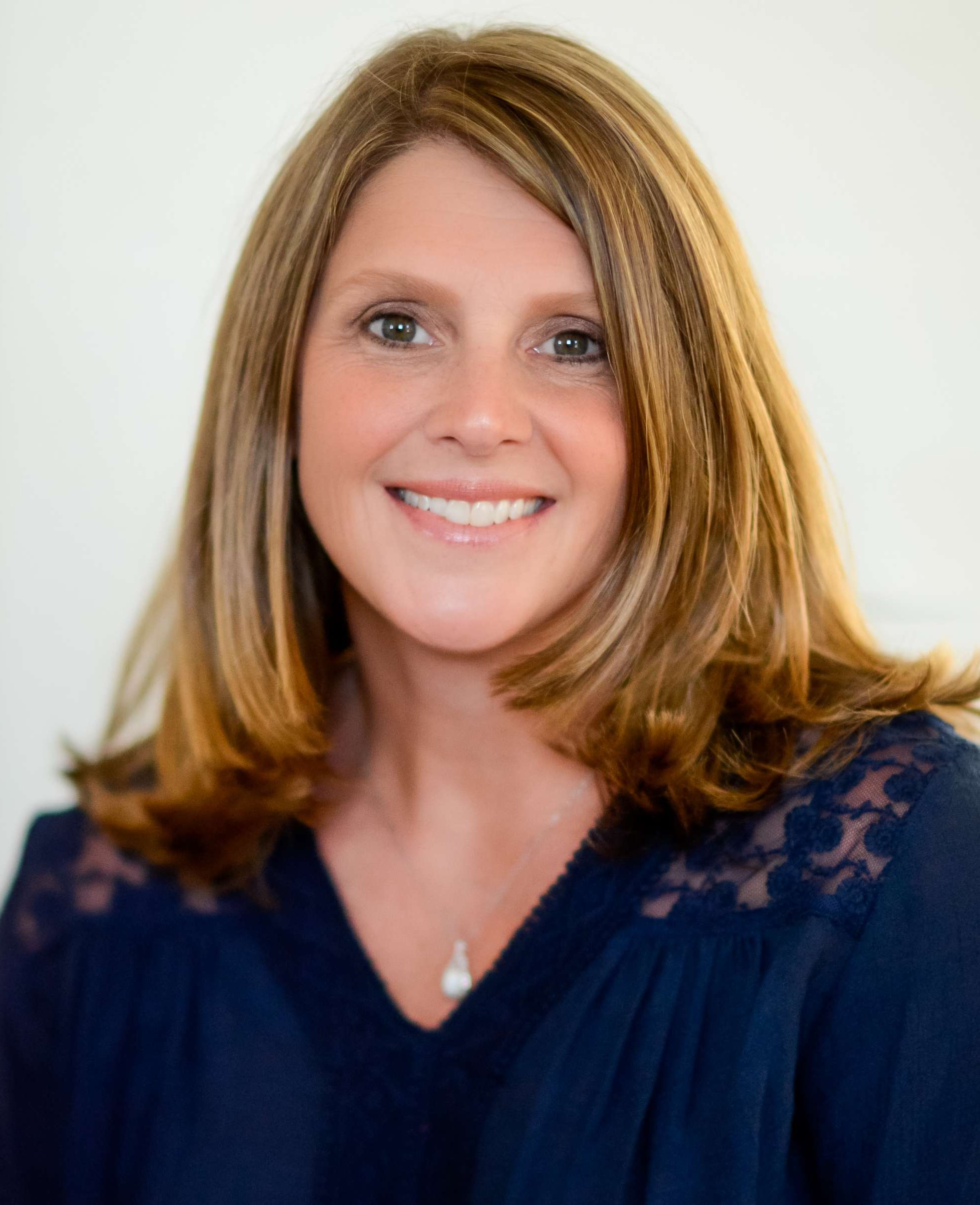 RE/MAX 1
Office Location
305 Denali Pass Suite C,Cedar Park,TX 78613
Bethany has lived in the Austin area for the past 12 years, She has a heart for this community. Her desire is to help you find your dream home or property. With a background in education, she looks forward to using her teaching experience to walk you through each step of the buying and selling process. She is committed to working hard, building lasting relationships, and getting you settled into your new home.
Areas of Expertise

Buyer Services
We're here to help you find the home of your dreams. With a team of experts guiding you every step of the way, our extensive knowledge and experience will ensure you have the best home buying experience possible.

Seller Services
We take the stress out of selling your home by providing a seamless experience from start to finish. Our team will put you in the best position to market your home and sell it for the highest possible price.
TESTIMONIALS

Bethany Tanner
How can I help you find your dream home?